sell more with more profit, thanks to our potato vending
Looking for a way to sell more fruit and vegetables, directly from the farm to the customer?
Without extra efforts and with a higher return? Sell your products via our potato vending machine, which you can buy or lease.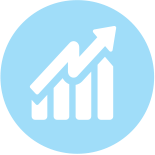 you reach more customers because you sell 24/7, also at other locations.
you determine your own price and margin, because you sell directly.
because you sell via the vending machine, without having to operate yourself.
you do not only offer potatoes, but also other fruit and vegetables.
The move involves nothing more than pulling the plug and plugging in at the new location.
The machine is delivered fully enclosed. The customer does not need to provide any additional shelter, heating, ventilation etc.
After placement and connection, the dispenser is immediately ready for use.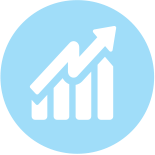 Sell a large quantities in a limited space
Always sell fresh products
Follow closely your turnover
Quick installation and service
If you order a potato vending machine from Vendavid, it will be delivered quickly and professionally installed. This can be done wherever electricity is available: at your farm, on the market square, at a gas station, at a local shop … And all over Europe. After that, your vending machine is immediately ready for use. Our vending machines are top notch. Therefore, there is a very small chance of malfunction. When intervention is required, we offer you a fast and excellent service. We can always be contacted. You benefit from a 2-year warranty on your machine.