Vendavid potato, vegetable and fruit vending machines for more sales with more profit
Our vending machines are the best solution to sell your agricultural produce directly your customers
Vendavid designs, builds and installs agro vending machines with which to offer your potatoes, fruit and vegetables for sale to your customers 24/24 and 7/7. This can be on or near your farm, or at another location. You do not need to man a shop, and thus you'll save a lot of time.
You also don't have to worry about these products being sold out, because the vending machine will warn you by text message when a product needs to be replenished. Freshness is always guaranteed, because what is replenished first, is sold first.
What makes a Vendavid potato vending machine unique?
A potato vending machine, a fruit vending machine or a vegetable vending machine offers a very large capacity in a limited space. Depending on your requirements, we configure the vending machine with 4 to 8 layers of 150 mm to 340 mm. In addition, the number of sections varies from 9 to 24 per layer. This means that our vending machines can stock up to 184 products.
Easy payment systems offer comfort to your customers
The agro vending machines are fitted with customer-friendly payment options. This ensures a pleasant shopping experience and a returning public. Customers can pay cash with bank notes and coins, and the vending machine will give change. Electronic payment with a bank card is also possible.
Durable vending machines, suitable for outdoor use
Vendavid machines can take a beating. With their 2 tonnes, they are very robust and built to withstand all weather conditions. The walls are insulated and the portal is finished with wood. In addition, they are equipped with heating, ventilation and LED lighting. The power consumption is optimised to keep it as low as possible. Moreover, clients benefit from fast after-sales service and a two-year warranty.
Sturdy and durable, but also easily to install!
• Step 1: insert the electricity plug into the wall socket
• Step 2: fill the vending machine with your products
• Step 3: the vending machine is ready for your first customers
What do our clients say about Vendavid?
Vendavid has been manufacturing and installing agro vending machines for many years. We would like to let our clients explain in their own words what they consider to be the biggest advantages of our vending machines.
21st European indoor trade fair for the potato sector, from growing to processing and marketing
Read More »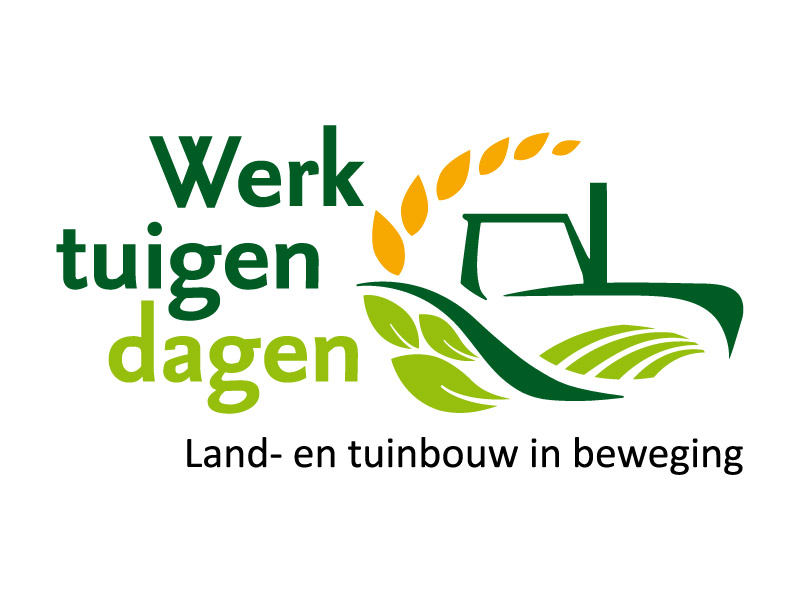 20TH EUROPEAN INDOOR TRADE EVENT FOR THE POTATO SECTOR, FROM GROWING TO PROCESSING 28 –
Read More »
Sint-Amandstraat 20
8740 Pittem
Belgium
This website is developed with the support of: